A Stress-Free Way To Buy A Used Car
Helping you enjoy your car buying experience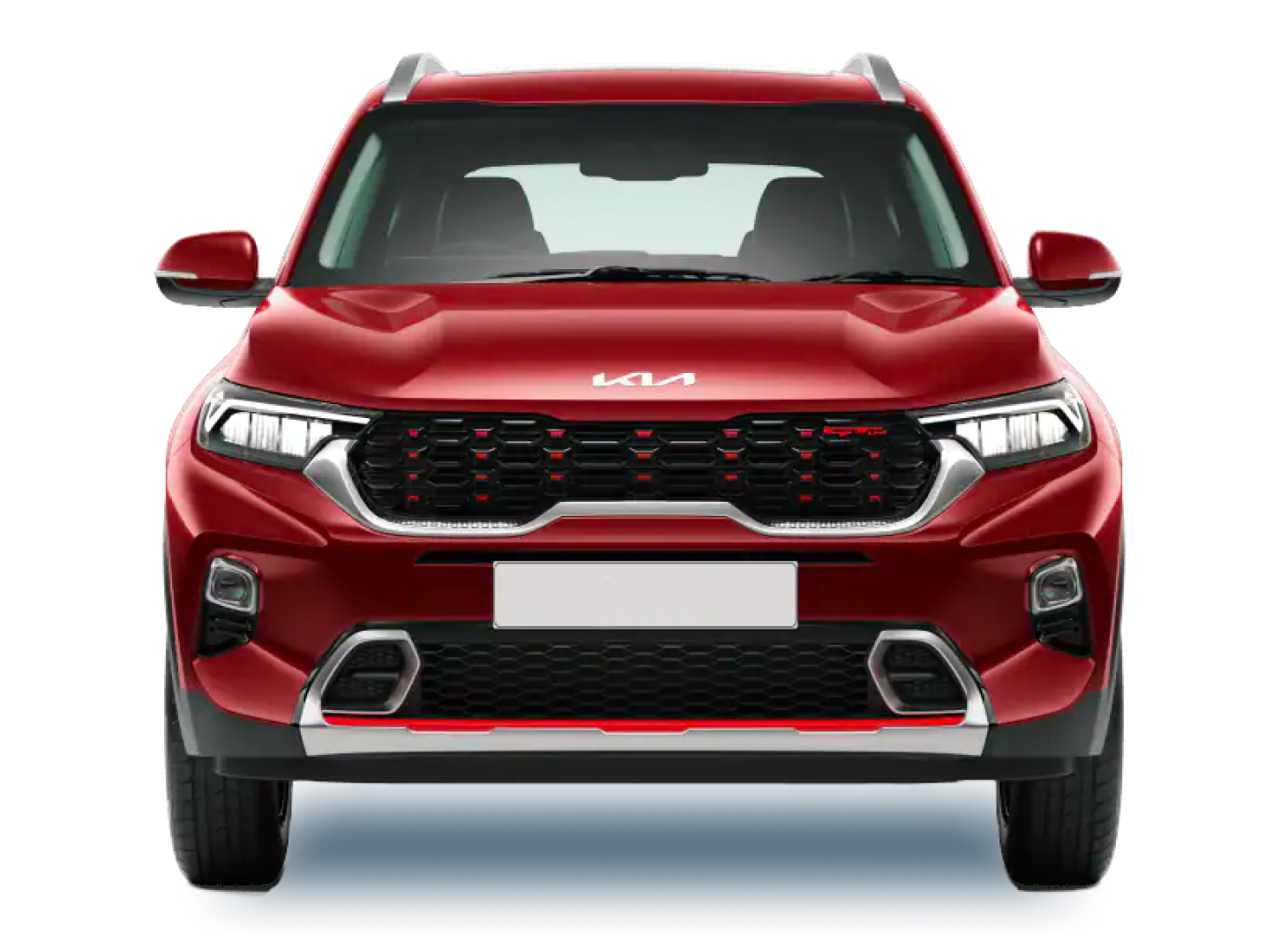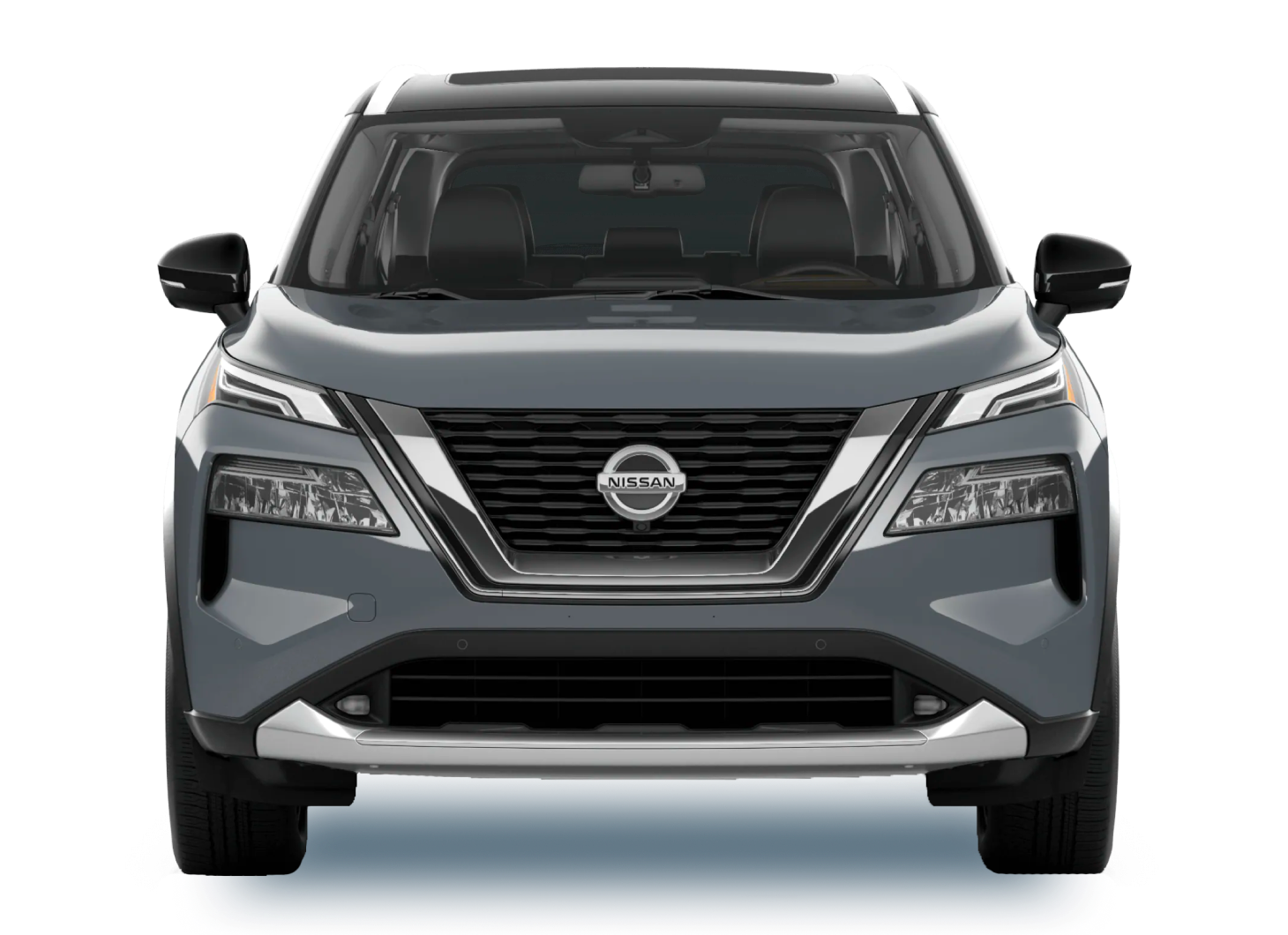 We Offer Only the Cars We'd Buy
Hand Selected Cars
Carefully sourced and maintained
View Our Inventory
A Refreshing Experience
Tired of intimidating sales people?
Say goodbye to intimidating sales tactics and enjoy a relaxed, honest, and efficient car-buying journey with our friendly and transparent team, dedicated to your satisfaction.
At our dealership, transparency is our top priority, ensuring you receive accurate information to make informed decisions with confidence.
Our team is committed to providing a comfortable and stress-free environment, giving you the space and time you need to find the perfect car.
Our sales staff focus on simplifying the car-buying experience, using easy-to-understand language and answering your questions thoroughly.
We respect your time and preferences, streamlining the car buying process and tailoring our approach to meet your unique needs.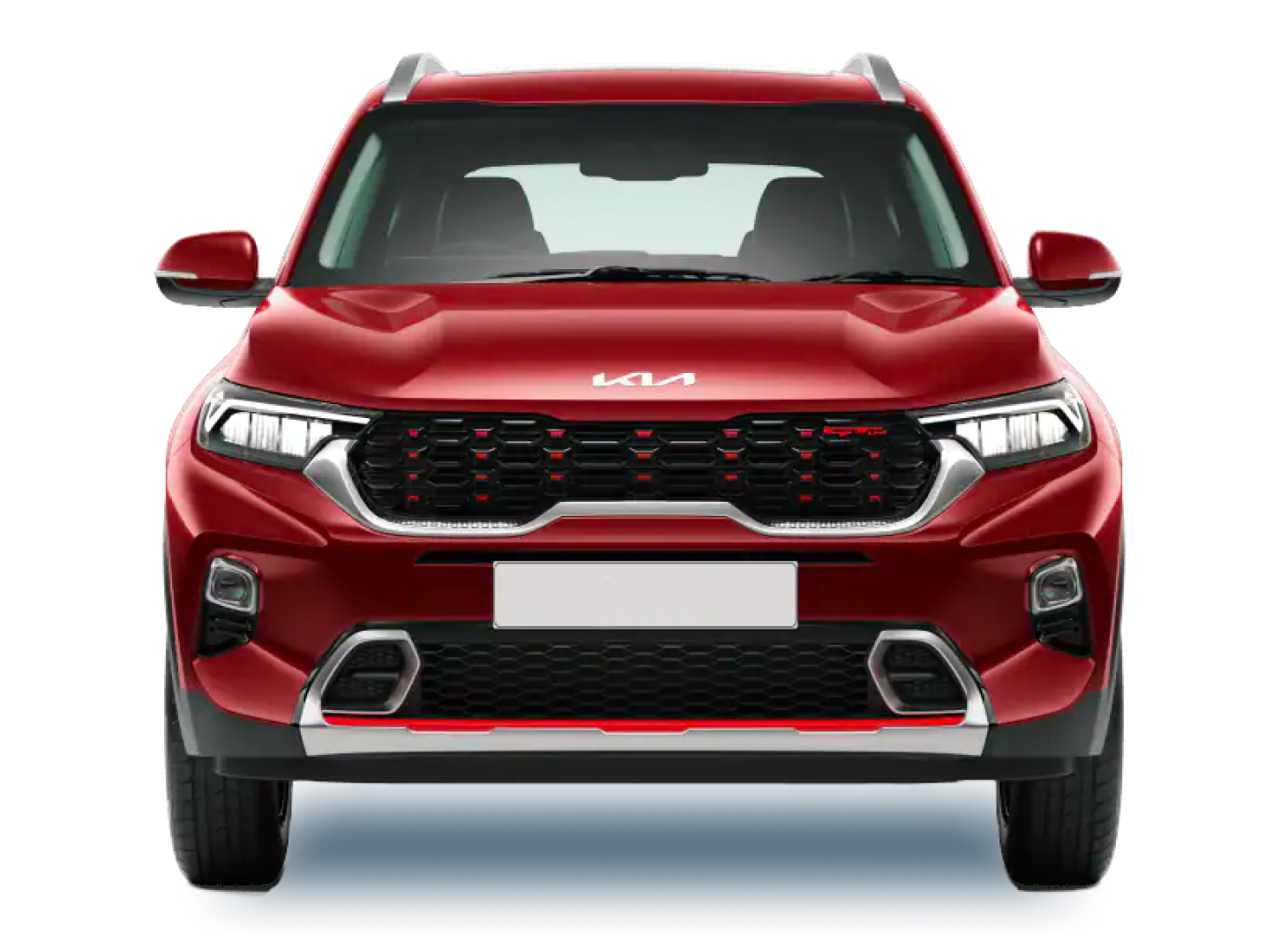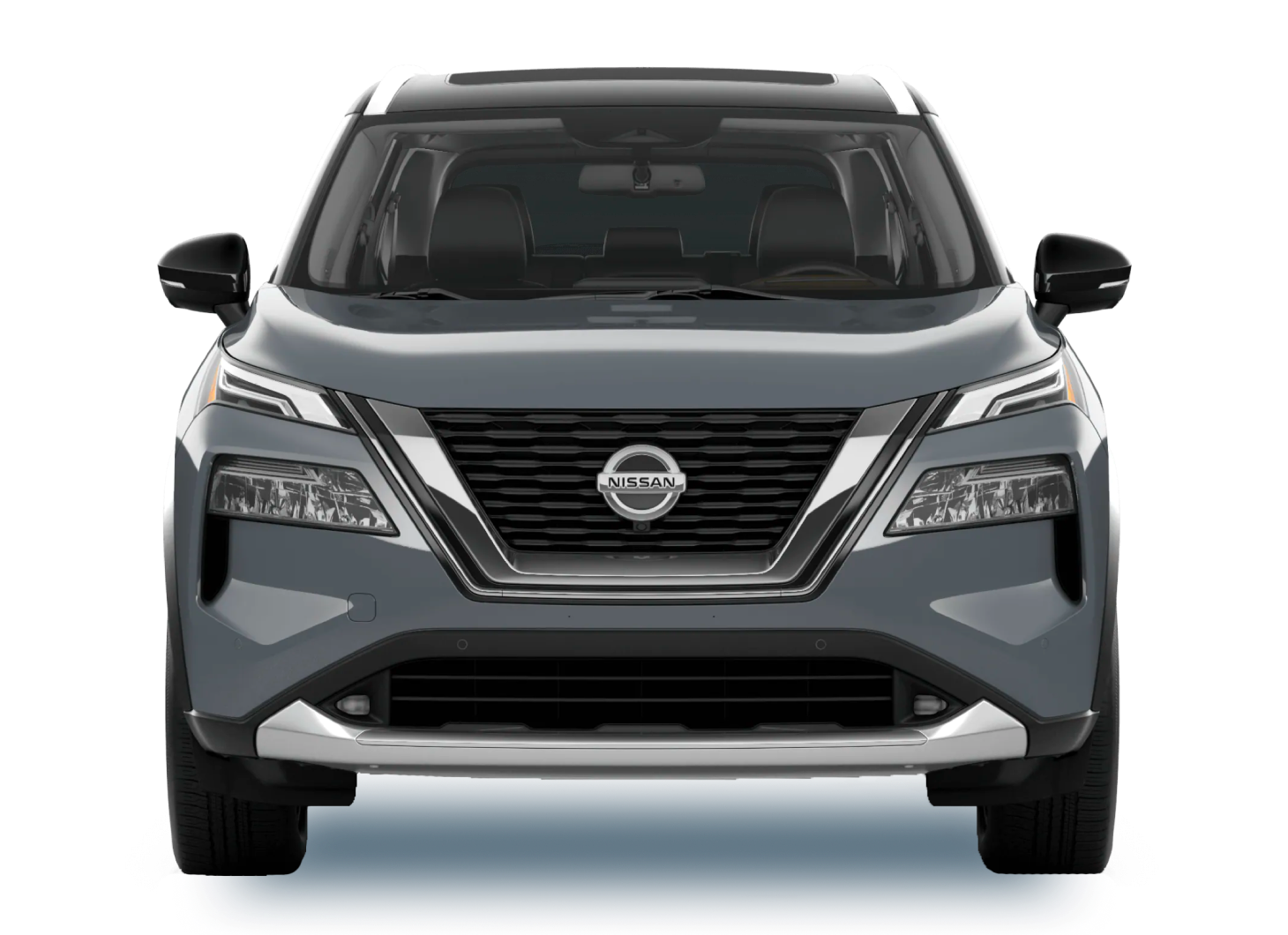 Recently purchased a vehicle from Heather at the Ellsworth location. I have never had a vehicle transaction be so easy and smooth! Heather was great to deal with and very friendly and personable. I have recommended them to several people in the past week and would purchase another vehicle from them in a heartbeat!
Leslie Faulkingham
2022-05-28
Absolutely great to deal with. Fast and friendly service. Thank you for a great experience!!!
Nicole Stepanek
2022-03-22
The staff was so friendly and helpful. They made the experience a very easy one. Great vehicles to choose from, and a great trade in value on my old car comparably.
Margaret Fairbrother
2021-07-26
I had an amazing experience with the folks at Linnehans! Heather from the start of working together walked me through everything. She was thorough and efficient. She kept in contact with me and did most of the work through text which worked perfect for my busy schedule. I got to also work with the Bangor office, everyone there was wonderful and made me feel super comfortable. These are down to earth people who want to help you get the best deal for you. Thank you again Heather and everyone at Linnehans. I love my new whip!
Heather is amazing! She is dedicated to her job and knows all the ins and outs of her job. She is very kind and sincere, very flexible to work with. They held my truck for me for three weeks no problems. Not hounding me, not blowing my phone up. A little over a month later she still checks in with me and makes sure everything is going well. She's always telling me if I have any questions don't hesitate to ask. For buying my first truck I have no complaints! Thank you very much Heather!